Year One 2014-15
Year 1 Planting April 2015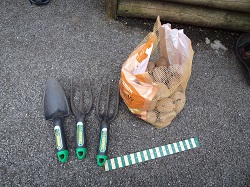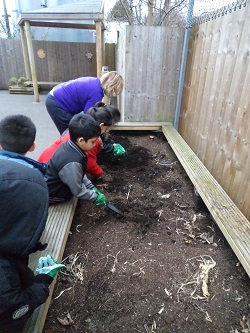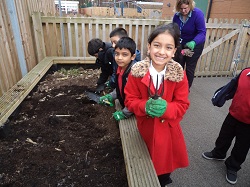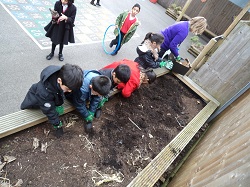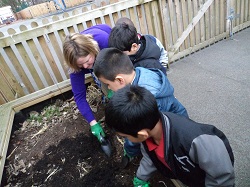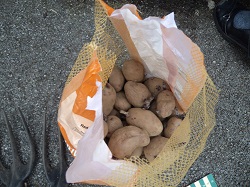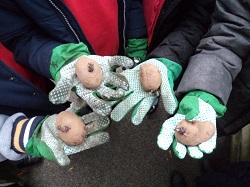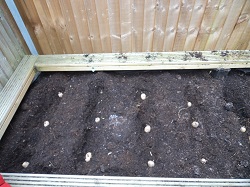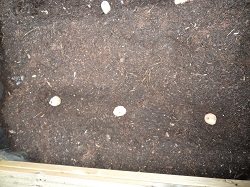 ---
Year 1 Multisports day Tuesday 21st April 2015 at Billesley Indoor Tennis Court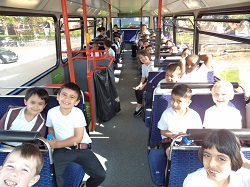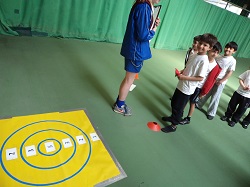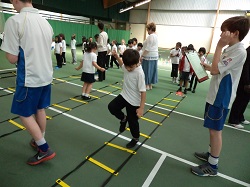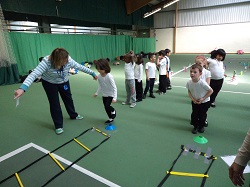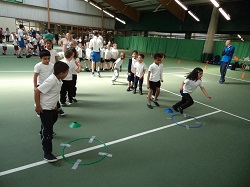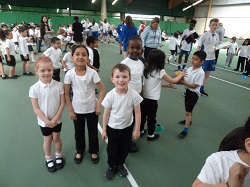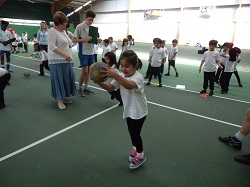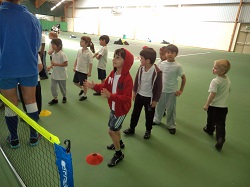 ---
{pgslideshow id=48|width 448|height 336|delay = 30}
---
IPADS





---
We won!!! In 1BS we try really hard to come to
school every day. We had some delicious pizza
when we won the attendance. We will keep
working hard to improve our attendance and
punctuality!



---
Maths Workshop on Wednesday 4th March 2015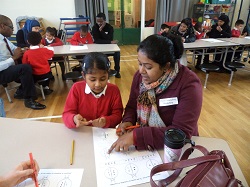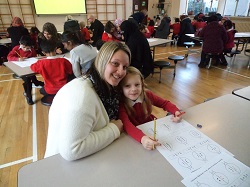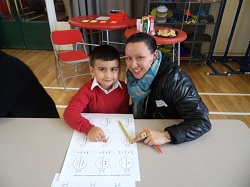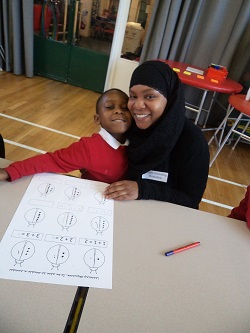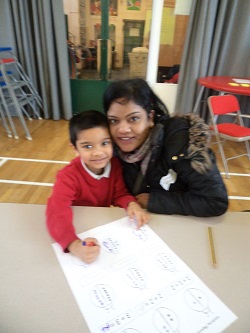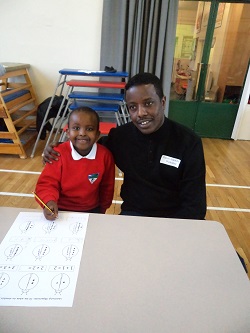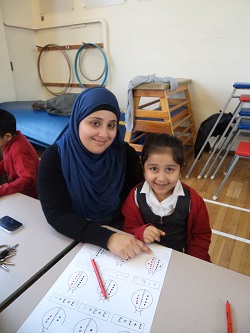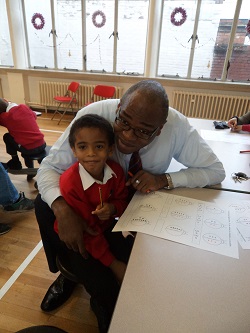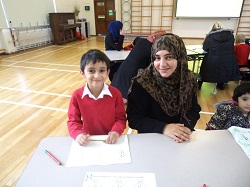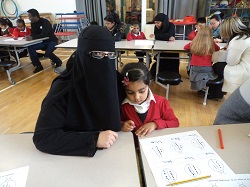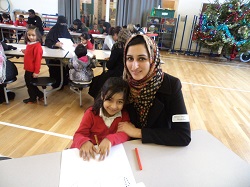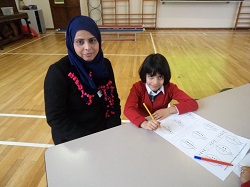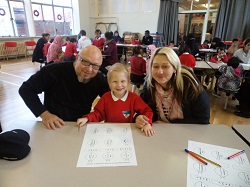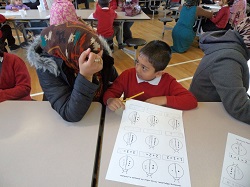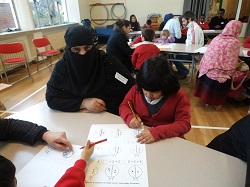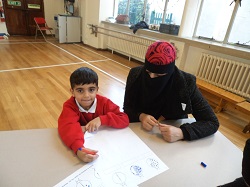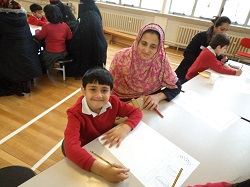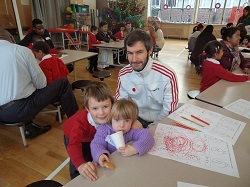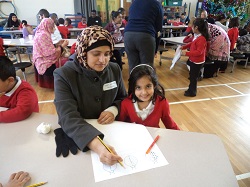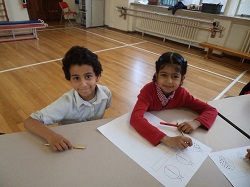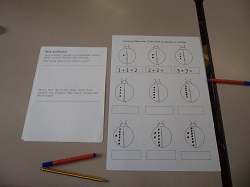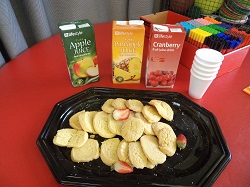 ---
EID 2014
We really enjoyed our Eid parties this year. We enjoyed dressing up and eating lots of delicious food! We always look forward
to celebrating different festivals at Park Hill.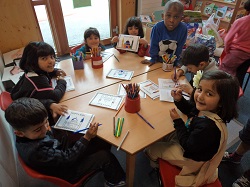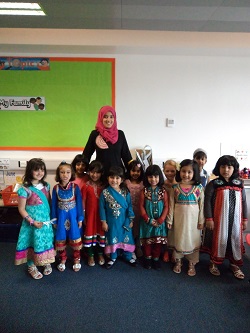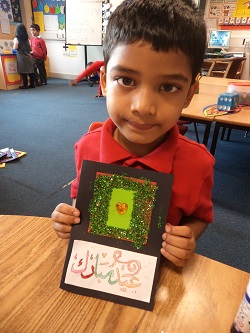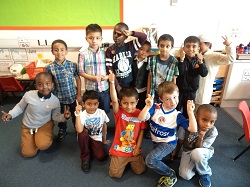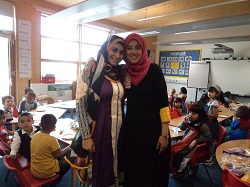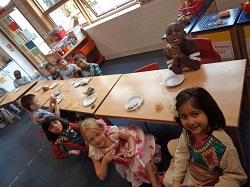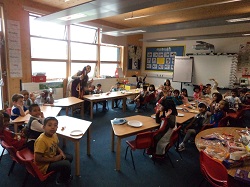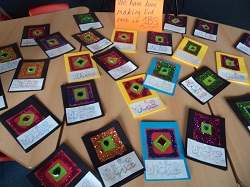 ---
Diwali 2014
We enjoyed eating tasty food and drink with our friend during our Diwali party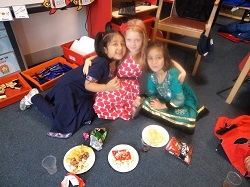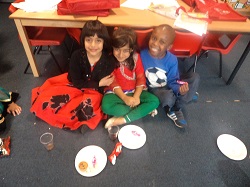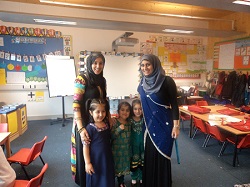 ---
In our topic lessons we have been making photo frames. We have been designing and making our own frames. We used lots of different material to make our colourful frames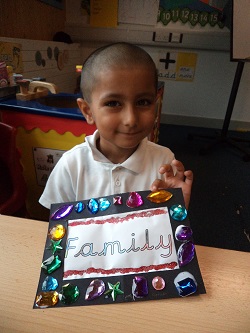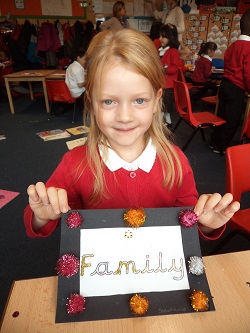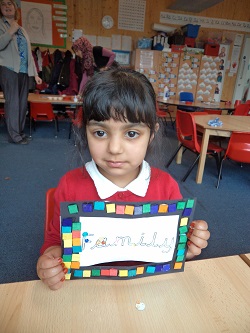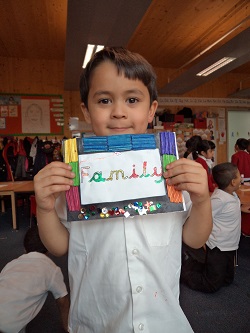 ---
IBS We created our own 'living things'. We
worked in pairs to identify living things.







Reception to Year 1 Transition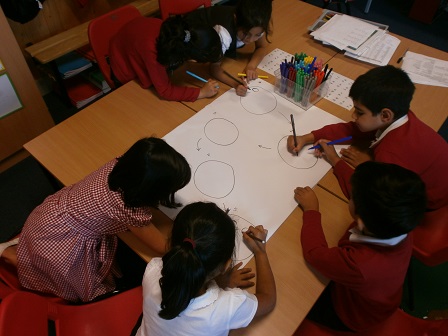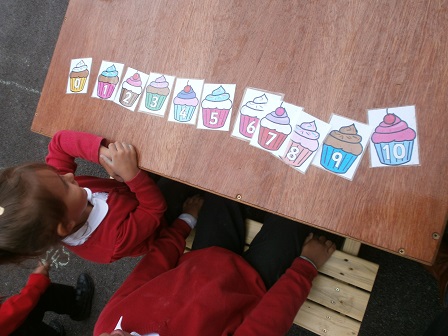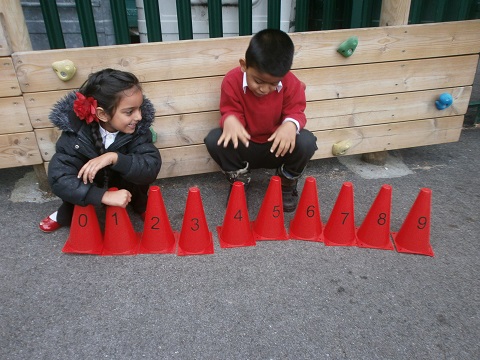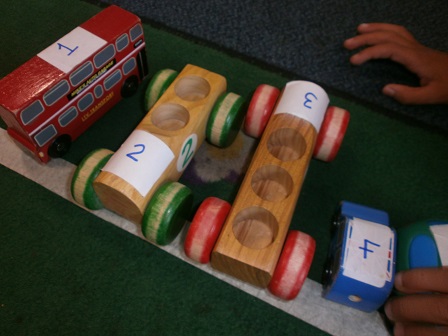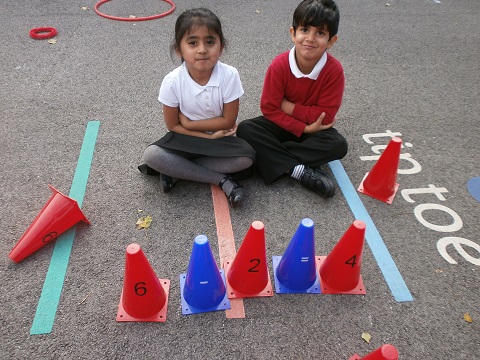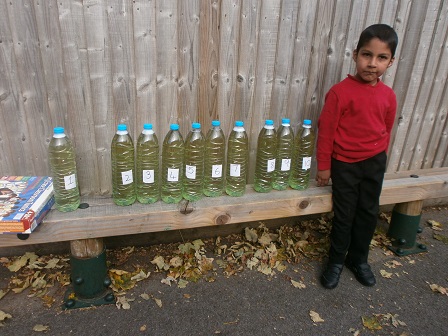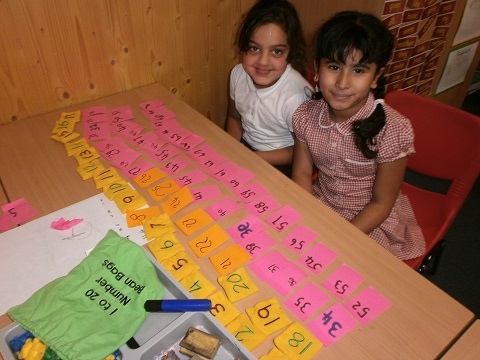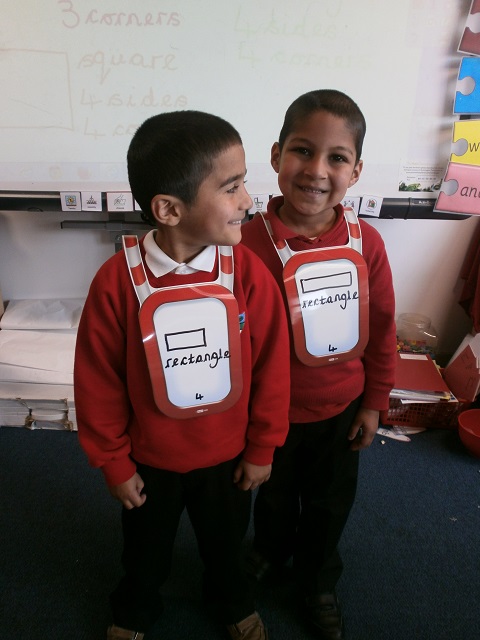 ---
Black History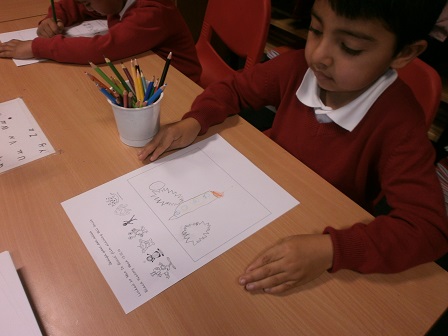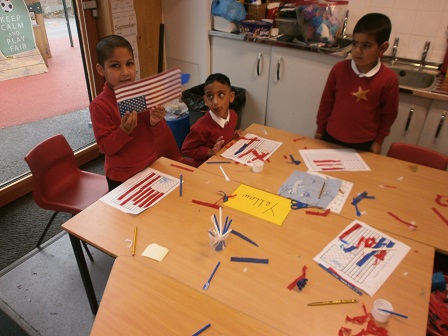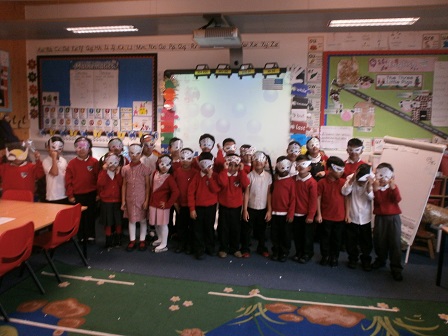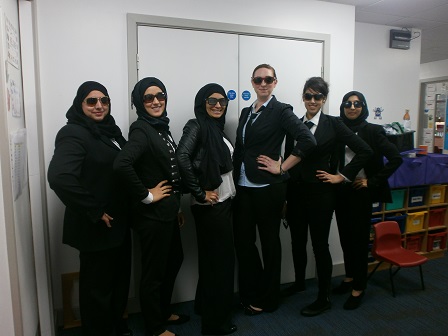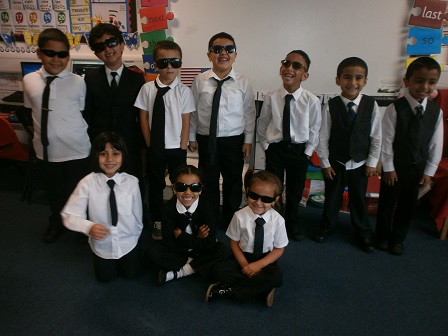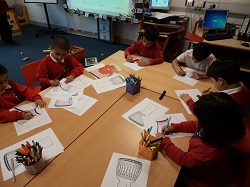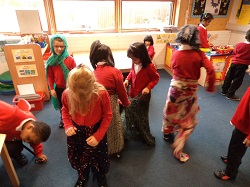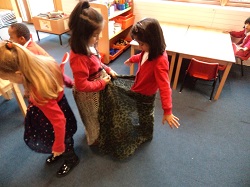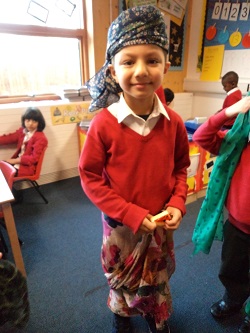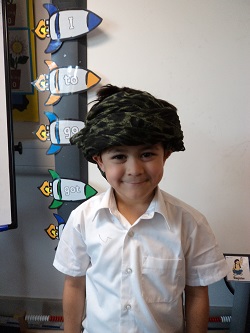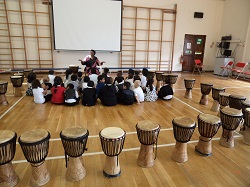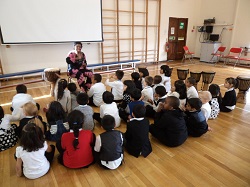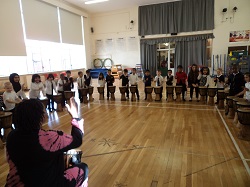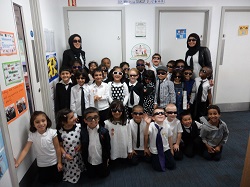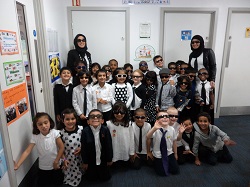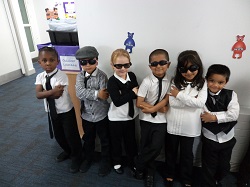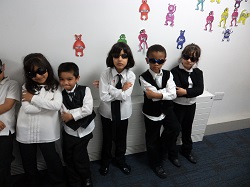 ---
Year 1 Planting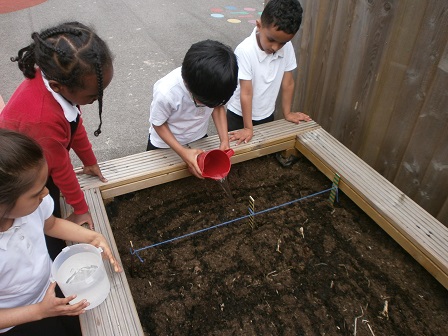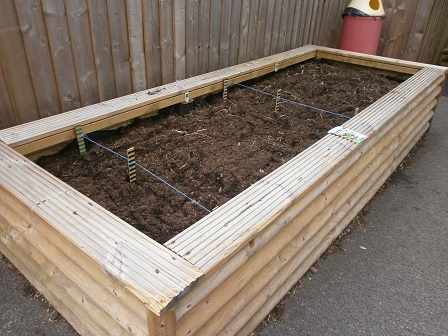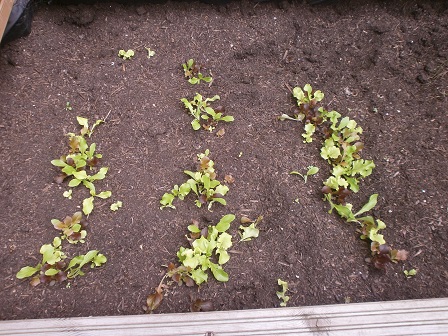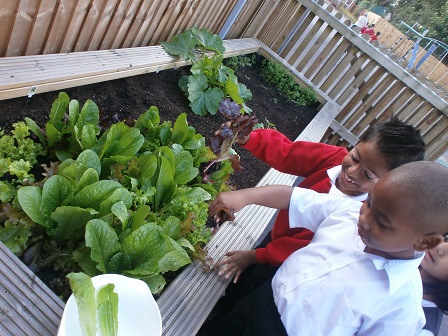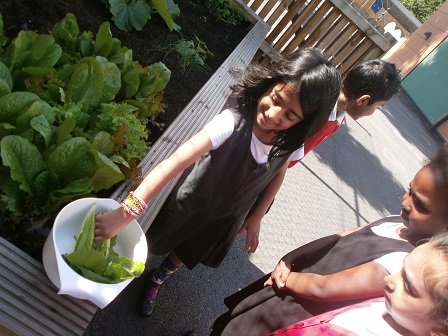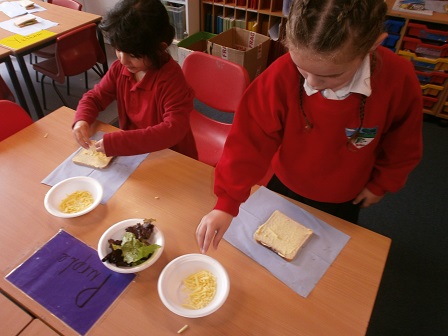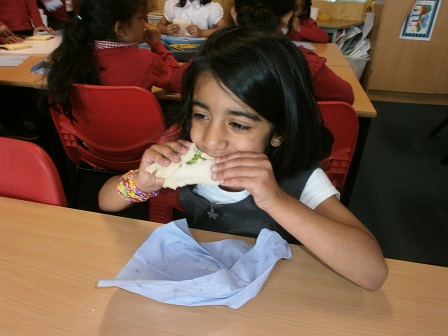 ---
Autumn year 1S